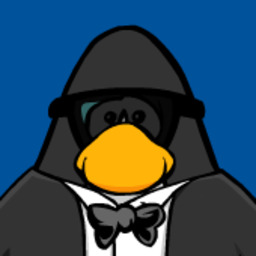 Theodore Preduta
Howdy! I'm Theodore, a grade twelve student at William Lyon Mackenzie CI. Thanks to MCPT, I was able to learn how to manage a complex website, how to program, and how to write competitive programming problems. And look where that has gotten me :-)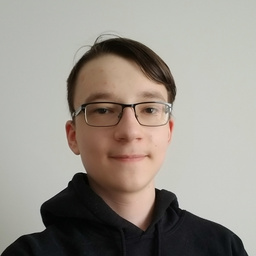 Steven Guikal
Hey, I'm Steven, a student and programmer who likes free software and generally works on web development projects. I've been a part of MCPT for a few years now and am excited to be a part of ECOO for the second year in a row to work on and share this wonderful contest with everyone else.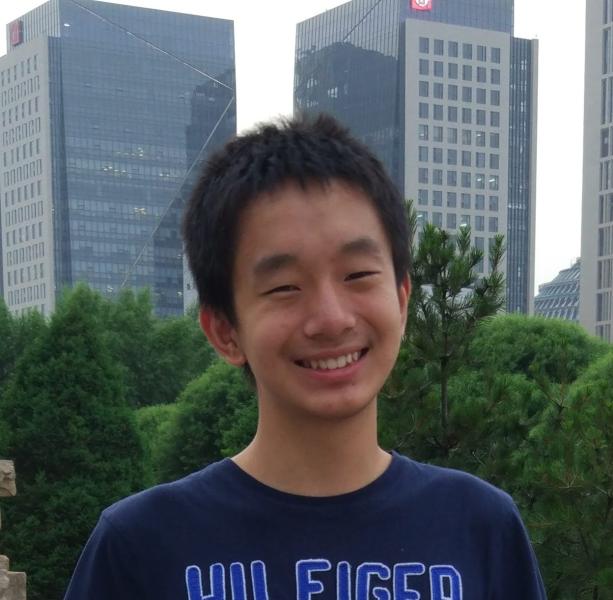 Larry Yuan
Hi, I'm Larry. I do everything tech, specializing in Cybersecurity and Web Development. On the side, I set problems and moderate the DMOJ platform. You might know me online as "ehhthing" or "c".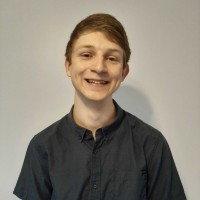 Keenan Gugeler
Hey! I'm Keenan, a first-year university student at UW. I spent all of high school doing competitive programming, and now I'm getting involved in problem setting and administration, hoping to give back to the community. You might know me online as Riolku.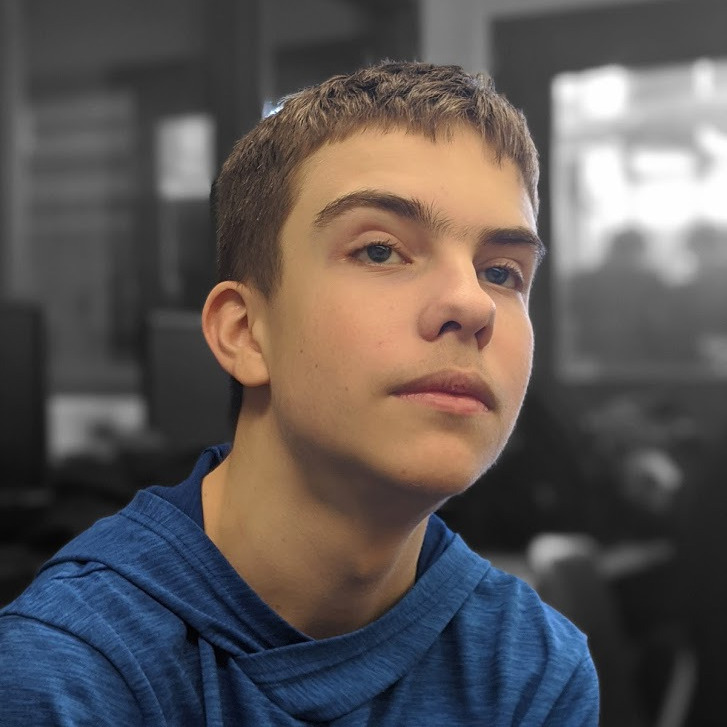 Christopher Trevisan
It is through MCPT that I have learned about competitive programming, and thus experienced many great things and met many great people. I hope through ECOO I am able to spread such experiences to others. You can find me under my "alias" ChrisT on various competitive programming sites.